Luca Todesco Adds Support for TSMC iPhone 6s and iPhone SE to yalu Jailbreak

A well-known developer Luca Todesco has updated the yaly jailbreak adding the support for the iPhone 6s with TSMC processor and iPhone SE. Still, the tool for iOS 10.1.1 jailbreak is quite unstable and contains several serious bugs. This means that only developers should use it, at least now.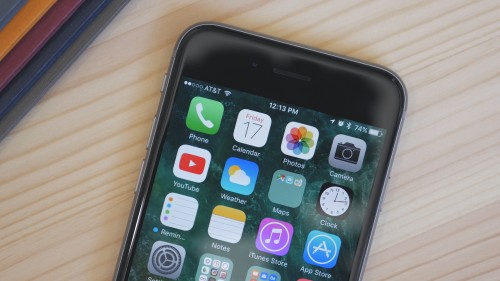 Todesco revealed that the support for older iPhones, namely, the iPhone 5s and iPhone 6, will come, however, this is not a priority. The developer also added that it is very unlikely that iOS 10.2 jailbreak will come out. Something extraordinary should happen in order to hack this firmware version.
Currently, yalu jailbreak supports the following devices running iOS 10.1.1:
iPhone 7
iPhone 7 Plus
iPhone 6s
iPhone 6s Plus
iPhone SE
iPad Pro
If you have time and, most importantly, if you understand what you're doing, you can try to jailbreak your compatible phone or tablet using the yalu beta version that is available on Todesco's website. Make sure you back up your device before attempting to hack it and good luck!

Leave a comment