New Java vulnerability affects Macs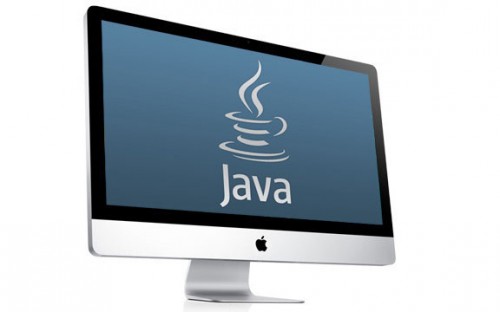 Researchers announced on this Monday that they had discovered vulnerability in Java 7. Hackers can use the bug to compromise any system through a web browser running the latest Java software, reports Tod Beardsley, engineering manager for open-source testing framework.
News of the vulnerability (CVE-2012-4681) surfaced late last week in a somewhat sparse blog post by FireEye, which said the exploit seemed to work against the latest version of Java 7, which is version 1.7, Update 6. This morning, researchers Andre' M. DiMino & Mila Parkour published additional details on the targeted attacks seen so far, confirming that the zero-day affects Java 7 Update 0 through 6, but does not appear to impact Java 6 and below.

Initial reports indicated that the exploit code worked against all versions of Internet Explorer, Firefox and Opera, but did not work against Google Chrome. But according to Rapid 7, there is a Metasploit module in development that successfully deploys this exploit against Chrome (on at least Windows XP).
Mac users running older versions of OS X, like Snow Leopard or Leopard, could be more vulnerable as those operating systems came bundled with Java, however the new exploit is actually in Oracle's latest software, dubbed "Update 6."  Beardsley called the bug "super dangerous." The malware can feasibly compromise the security of a Mac by simply having a user visit a website that is host to the attack code.
"What is more worrisome is the potential for this to be used by other malware developers in the near future," said antivirus vendor Intego. "Java applets have been part of the installation process for almost every malware attack on OS X this year."

Leave a comment