New MacBook Pro to Feature Touch ID Fingerprint Sensor?

According to the latest report from reliable insiders, the next-generation MacBook Pro that may be announced later this summer and that is expected to feature a new OLED panel instead of function keys could also get a power button with Touch ID fingerprint sensor. The new button then may be used for securing Apple Pay transactions on the web, purchasing content on the App Store, and unlocking the laptop.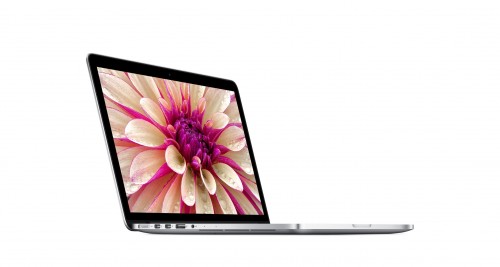 Apple's upcoming MacBook Pro may feature a power button with an embedded Touch ID sensor similar to the Home button on the iPhone, reports a 9to5Mac source.
The exact release date of the new laptop is unknown, however, recent rumors and component leaks suggest we could see the new MacBook pro very soon.
[via iClarified]

Leave a comment