New MacBook Pro to Get Touch ID Power Button and OLED Touch Panel

New rumor has recently appeared on the Internet that suggests the next-generation MacBook Pro, which is expected to be launched in the fall, will feature a Touch ID power button as well as the anticipated OLED touch sensitive panel instead of functions keys. Today's rumor goes in line with previous reports from Ming-Chi Kuo and other reliable insiders.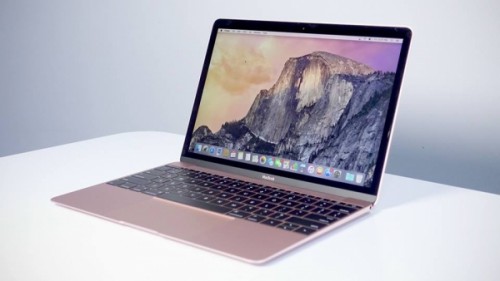 The Touch ID power button may contribute to the security of macOS Sierra. It appears that it will be used to unlock the laptop, authorize payments and downloads on the App Store and outside of the marketplace, and to perform other actions requiring user identification.
The previous report said that the new MacBook Pro models would be launched sometime in the fourth quarter of the year. The note suggested that the MacBook Air would be presented as the entry-level machine, a new 13-inch MacBook as the mid-tier and the two MacBook Pro models continuing to head up the range.
The updated MacBook Pro may get 4 USB-C ports and Thunderbolt 3. Other specs currently remain unknown. The design of the laptop will resemble the design of the 12-inch MacBook released earlier this year.
[via 9to5Mac]

Leave a comment