There Will Be Only One 5.5-inch iPhone Model This Year [Rumor]

According to the latest report from Nikkei, Apple has decided not to release a larger single lens iPhone 7 months before the release of the handset. The reporters claim that due to the pressure from competitors and poor sales over the last couple of quarters, Apple will release only one 5.5-inch model instead of two planned earlier, and that this model will feature the rumored dual camera. The information comes from an anonymous insider, so I don't know if it can be called legitimate.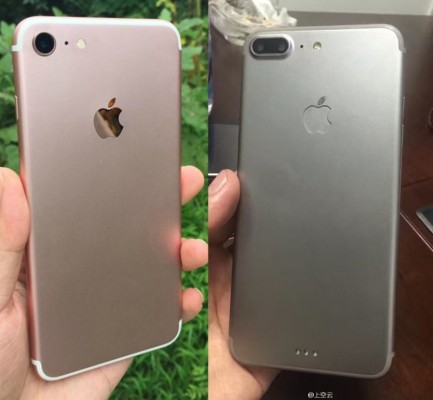 The competition is so fierce that Apple killed off a premium iPhone 7 model in the second quarter, less than six months before its official launch in September, according to a source. Initially, Apple had planned two versions of iPhone 7 Plus, one with a single lens and one with a dual lens. The single lens edition has since been ditched, the source said.
Apple is expected to introduce the updated iPhone lineup on September 7th. The devices will become available for purchase later in September. The new iPhone may get a faster processor, 3GB of RAM, better battery, and a number of other improvements.
[via iClarified]

Leave a comment