TSMC and Apple Are Already Working on A11 Chip for 2017 iPhone

According to the latest rumors from reliable insiders, Taiwan Semiconductor Manufacturing Company (TSMC) and Apple are already working on a brand new 10-nanometer A11 chip for the iPhone model planned for 2017. Earlier this year, rumors surfaced on the Internet suggesting that TSMC has become an exclusive supplier of the A10 and A11 chip for the iPhone 7 and a 2017 model of the device. Previously, Samsung has been working alongside the Taiwanese tech giant.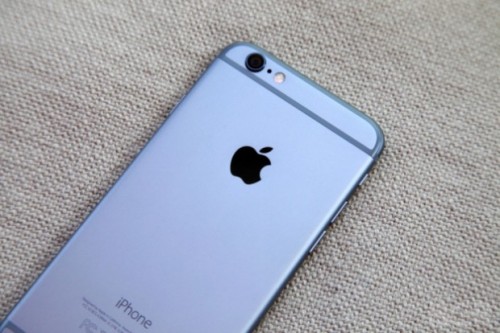 TSMC is also working with Apple on 10nm chip designs that will go into production later in 2017, said the sources.

[...]

TSMC at its July investors meeting indicated that its 10nm process will start generating revenues in the first quarter of 2017.
The 2017 iPhone may get a completely new design and hardware. However, no exact specs are currently available. Stay tuned for updates on the issue.
[via DigiTimes]

Leave a comment