New MacBooks to Get Additional ARM Chip

Apple is working on a new ARM-chip that will be added to the next-generation MacBook. According to Bloomberg, this new chip will work simultaneously with the main processor and be responsible for low-power mode features of the laptop. This is a bit similar to the chip that makes the Touch Bar work on the 2016 MacBook Pro.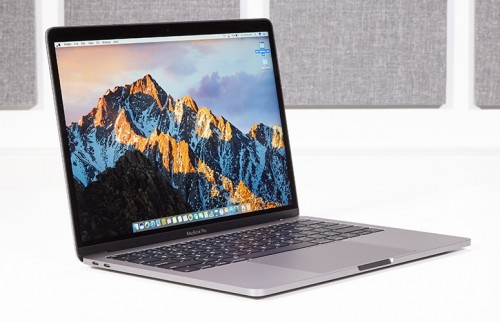 The chip is reportedly codenamed T310. People familiar with the matter claim that this component will allow to shut down the CPU while letting the user utilize some of Mac's features when the computer sleeps. The ARM-based chip will be responsible for the Power Nap feature of Mac laptops that allows to get mail, sync contacts and calendars or use Find My Mac while the display is turned off and computer is sleeping.
Apple hasn't yet commented on the rumor, but provided that it comes from a reputable source, I guess we can believe it.
Apple is expected to unveil new MacBook models later this year. These laptops will feature new Kaby Lake processors. Unfortunately, other specs remain unknown.
[via Bloomberg]

Leave a comment