New Patent Filing Describes Apple's Plans to Improve Fingerprint Recognition and Change Home Button

According to the latest patent filing, the guys from Cupertino are currently planning to expand the functionality of the fingerprint sensor and the Home button. This filing contains several separate patents describing new technologies that can possibly be added to the next generations of iPhones and iPads. One the most interesting inventions from the aforementioned document is a touch display with several fingerprint sensors. This special display will allow the user to define a special part on the front surface of the iPhone responsible for unlocking the phone, confirming purchases etc. Apart from that, Apple wants to make the Home button found on iOS devices more functional by adding the recognition of gestures. This will allow to navigate through websites and play games using the Home button.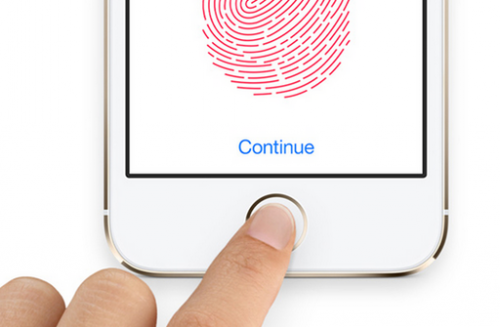 One of the more interesting inventions is a portable touch display with integrated fingerprint sensors. So instead of touching the Home button, you could simply touch a designated part of the display to unlock your device or authenticate something.

[...]

In the filing it [Apple] explains that, in some embodiments, a Touch ID-enabled Home button could recognize gestures, allowing you to scroll through web pages and turn digital knobs without ever touching your device's display.
It is currently unknown, when the technologies described above will be added to the iPhones and iPads. I believe this will happen no sooner than in 2016 or even 2017. Still, everything may change. You never know what Apple decides to do next.
[via iDownloadBlog]

Leave a comment