New Piece of Malware Discovered That Attacks iOS Users

A new piece of malicious software that affects iOS devices has been recently discovered by the security researchers from FireEye. The malware is called Masque Attack and it can replace the legitimate apps you have installed on your device with their malicious copies. These copies look so similar to the trustworthy apps that it is nearly impossible for an average user to notice his or her device has been infected.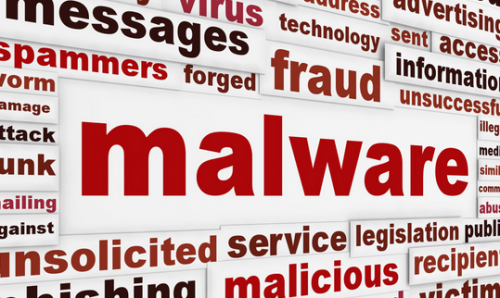 Now some words about how everything works. Masque Attack prompts users to install malicious apps from third-party sources. A user gets an email or a text message with a phishing link. After clicking on this link, one is redirected to a website containing clones of popular apps that substitute the legitimate ones on user's device. As you see, everything is quite simple.
Masque Attack works by luring users to install an app outside of the iOS App Store, by clicking a phishing link in a text message or email. For example, in a demo video, an SMS message with a link attached was sent with the following text "Hey, check this out, the New Flappy Bird."
If you don't want to fall as a victim of Masque Attack, I strongly recommend to stay away from the third-party iOS App Store clones. Make sure you download all the applications from Apple's official repository.

Leave a comment