Next-Gen Apple Watch to Come in Q3, Feature Better Performance and Battery

According to the latest report from the Chinese newspaper Economic Daily News (via DigiTimes), the next-generation Apple Watch will get better battery life and performance. The updated smartwatch will be released in the third quarter of 2017, which means Apple may be planning to launch both Apple Watch and the iPhone 8 together. Quanta is said to be the supplier of the updated Apple Watch.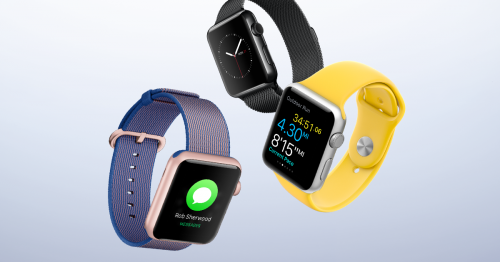 The report cites market watchers, so I think we can believe it. The same sources add that in 2016, Apple managed to sell 7,5 million Apple Watch units.
The market watchers cited research firms' figures and pointed out that Apple sold about 7.5 million Apple Watches in 2016, lower than the 12 million units forecast in early 2016.
The main task Quanta has to complete is improving the power efficiency of the Apple Watch. Other features and well as the design of the smartwatch won't be changed dramatically, sources claim.
Apple released the updated Apple Watch lineup with better processors, GPS chips, and watchOS 3 alongside the iPhone 7 in September.
[via DigiTimes]

Leave a comment