Samsung to Announce Cause of Galaxy Note 7 Explosions Soon

Samsung has determined the reason for Galaxy Note 7 explosions. It will officially announce the results of the investigation of hardware components of the device later this month, says the report from Korean sources.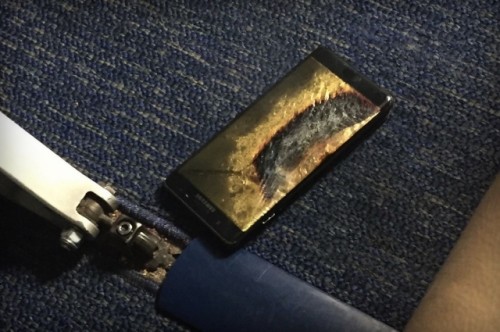 The report also reveals that Samsung will be releasing the results of the investigation sometime in mid-January. Previously it was reported that the company would release those results be the end of 2016.
Currently, "very few people" are familiar with the outcomes of the investigation as Samsung keeps everything in secret. Earlier it was believed that the Galaxy Note 7 was exploding due to faulty batteries. However, the second batch of smartphones with batteries manufactured by a different supplier didn't solve the problem and the Korean giant had to stop the production for good.
In April, Samsung will release its new flagship called the Galaxy S8. Hopefully, this device will be safe and help the company to make up for the Galaxy Note 7 failure.
[via 9to5Google]

Leave a comment