Reset Fixes AirPods Charging Case Battery Problem

Back in December, we told you that many users faced problems with the AirPods case. It was losing 15-20% of charge in mere hours and couldn't work 24 hours without being charged. The only solution was replacing the headphones at the Apple Store. However, looks like there's another one.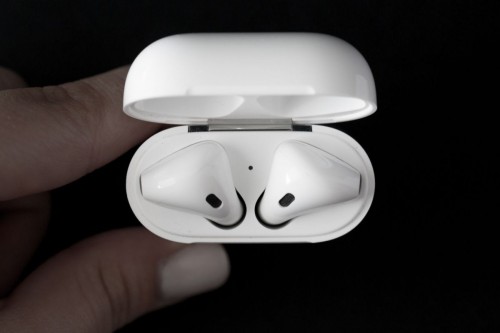 Users on Reddit and MacRumors forums report that resetting the AirPods improves the battery life. Still, this solution doesn't work for all owners of the new wireless headphones.
To reset the earbuds, one should press and hold setup button on the charging case for at least 15 seconds. After the status light start flashing amber and white, the AirPods are ready to be paired.
Apple hasn't commented on the issue, but apparently, it is connected with the software, not hardware. Hopefully, Apple will release an update for iOS 10 with a fix for the AirPods.
You can find additional information about basic troubleshooting steps to try when something goes wrong with the AirPods in the dedicated Apple Support article at link.
Have you faced any problems with Apple's new wireless headphones? Leave your comments below.
[via MacRumors]

Leave a comment