Next-Gen iPhones to Be Equipped with New Type of Corning Glass?

A firm called Corning, which produces Gorilla Glass for modern smartphones and tablets including those manufactured by Apple, has recently announced a new type of glass, which will be used in the smartphones and wearable devices later this year. This glass is reportedly called "Project Phire" and it can boast of the scratch resistance similar to the one sapphire has, but is far better than this material in terms of drop performance. It is currently unclear what smartphones will get the new glass, however, I'm almost certain that these will be Apple's iPhones and other flagships from top vendors.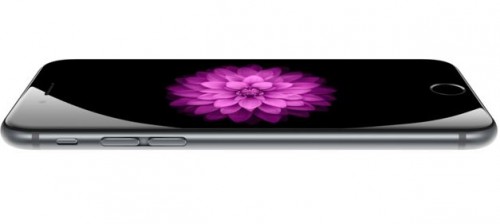 Kentucky-based Corning has announced that Sapphire-like glass called "Project Phire" will be shipping on smartphones later this year. While not direct confirmation, this could be the glass found on the next iPhone, as Corning has been the glass Apple has chosen in previous generations.
Corning is a well-known firm, which works with major portable device manufacturers. Glass produced by the company can be found in several generations of iPhones as well as in Samsung Galaxy lineup, HTC handsets and other gadgets.
In 2014, it was rumored that Apple was planning to equip its new smartphones with sapphire screens manufactured by GT Advanced Technologies. However, because of the bankruptcy of the latter one, the guys from Cupertino had to find another solution.
[via iDownloadBlog]

Leave a comment