Apple Begins Training Retail Employees Ahead of Apple Watch Launch

According to the latest report from people familiar with the matter, Apple has begun training its retail employees in the USA and the U.K. ahead of the launch of the long-awaited Apple Watch. The stores staff has reportedly begun getting acquainted with the new wearable device, its specs and features. Retail employees should be aware of every particular detail of the smartwatch in order to be able to sell it and help those customers who encounter problems connected with the gadget.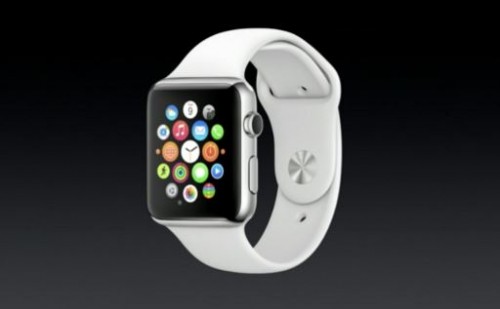 Apple today began training its retail store employees in multiple countries, including the U.S. and the U.K, about the upcoming Apple Watch. The training is said to not divulge many new details, but the beginning of the training program does represent Apple's first move on the retail employee level in preparing for the Watch.
The start of the first trainings indicates that the development of the Apple Watch is nearly finished. Back in January, such a rumor was proved by Apple CEO Tim Cook, who said that the wearable device would hit the store shelves in April. Another indication of the imminent release is Apple's decision to equip its stores with safes to store gold smartwatch models in the near future.
[via 9to5mac]

Leave a comment