Next-Gen iPhones to Get 5-inch and 5.8-inch Bezel-less Displays - Analysts

According to the latest forecast shared by Barclays Research analysts, next year Apple will release two iPhone models with slightly curved 5-inch and 5.8-inch displays without bezels. The analysts cite Asian sources, most likely, Apple suppliers, who believe the company will fit larger bezel-less screens into the sizes of current iPhone 7 and iPhone Plus.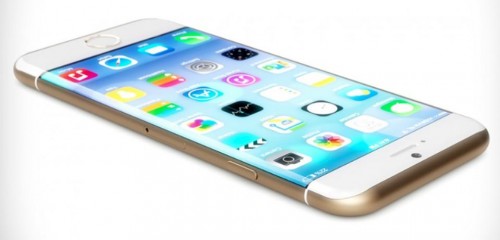 Larger and Bezel-less - iPhone 8 design didn't sound 100% locked down but we believe the move is to a bezel-less design with screen sizes getting larger and curved edges in the original envelope. The iPhone 8 moves to 5" (from 4.7") and the Plus moves to 5.8" (from 5.5").
As noted by the analysts, only the larger model will get an OLED display. Such companies as Samsung, LG, and Sharp will supply Apple with new display panels.
Notably, Barclays Research experts claim that Apple will not ditch the Home button, at least in 2017.
Earlier this year, rumors started to appear on the Internet suggesting that the next-gen iPhone will get a full-glass body, an OLED display as well as a number of other hardware improvements. Today's report partially confirms these rumors.
[via iClarified]

Leave a comment