Nokia N900: The Revenge of Nokia's iPhone? [Video]

Recentrly we've talked about Nokia and their willingness to enter into direct competition with the iPhone releasing new devices based on Linux. Now on the official Nokia website we can already pre-order the new mini tablet N900.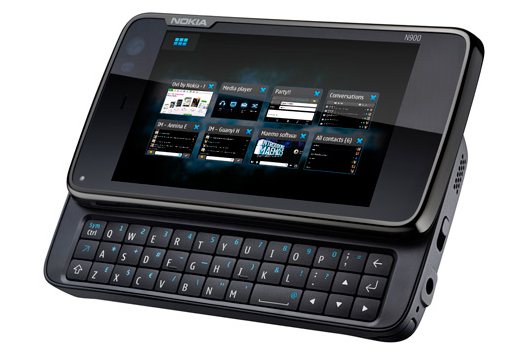 The operating system is the Maemo 5, that is based on Linux. It has an ARM Cortex A8 processor with 256MB of RAM for applications and other 768MB in virtual memory, so total is 1GB. So the multi-tasking is guaranteed. The graphics uses Open GL | ES 2.0, which is quite good.
The new operating system is much more flexible compared to Symbian. The Web browser is developed by Mozilla and is capable of playing Flash 9.4 movies and animations.
It looks like an iPhone but lacks the Home. It also has a sliding QWERTY keyboard. The screen resolution is 800 × 480 pixels (16:9). There are two cameras. The main has 5 MP with Carl Zeiss optics, Tessar lens and two LEDs for flash. The onboard memory is 32GB but can be expanded with microSD to additional 48GB.
The target price (tax excluded) is 500 euro. Nokia N900 will be available starting from October.
Here's a video that shows the Maemo interface in action:
via ispazio

Leave a comment