Nokia to Launch a Windows RT Tablet That is Better than the iPad?

Nokia will show us its new Windows RT tablet very soon. The device will be thinner and lighter than the current iPad, apart from that, it will look similar to the Nokia's Lumia smartphones. On top of that, it may get a bunch of new useful features, The Verge reports.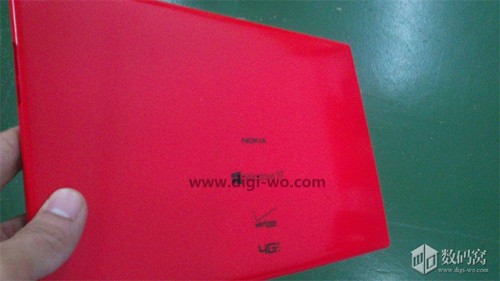 The body of the device will be colored, and Nokia plans to include a 6-megapixel camera at the rear with a 2-megapixel shooter at the front. The 10.1-inch display that Nokia is planning to use will run at 1920x1080 resolution, and has been improved for outdoor readability thanks to a high amount of bright output. Sources have also revealed that the tablet will feature Qualcomm's quad-core Snapdragon 800 processor alongside 2GB of RAM. We understand Nokia is aiming for 10 hours of solid battery life with LTE connectivity. Other features include a microSD port to extend the 32GB of storage, a Micro HDMI connector, and a Micro USB port.
Nokia is planning to equip its tablet with a keyboard and other accessories available for some extra money. The new device is expected to be unveiled in New York on September, 26th.

Leave a comment