One in four iPad purchases are made by first-time Apple owners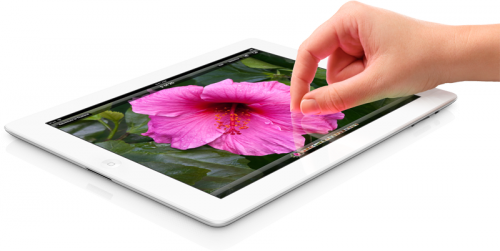 The NPD Group has found that about 25 percent of buyers in the U.S. have made the iPad their first-ever Apple product.
"iPad sales are growing much faster than any other Apple product has this soon after launch," said Ben Arnold, director of industry analysis at NPD. "In fact, one-in-five Apple owner households has one— nearly equivalent to the number that own an Apple computer. This demonstrates the appeal of both the new form factor and Apple's app ecosystem."
A majority of the U.S. households that do have Apple products — 67 percent — own an iPod, and 82 percent of iPod owners polled said the media player was their first Apple product.
"While over 70 percent of long-standing Apple owners began their relationship with the brand by way of the iPod, this number declines to just 57 percent among those entering the Apple franchise in the past two years," the NPD Group said. "Newcomers to the brand increasingly turn to the iPhone or iPad as their first Apple device, which combined account for one-third of first-time Apple purchases since 2010.
The average home with Apple products owns 2.4 devices built by the company, but two-thirds of American homes do not own any products by the company.

Leave a comment