Online Christmas Orders Most Often Placed Using iPhone and iPad

According to the latest estimates, most online Christmas orders from mobile devices - smartphones and tablets - were placed by iPhone and iPad users. What that means is that iOS still remains the most popular mobile platform in the USA. Android is, naturally, the second.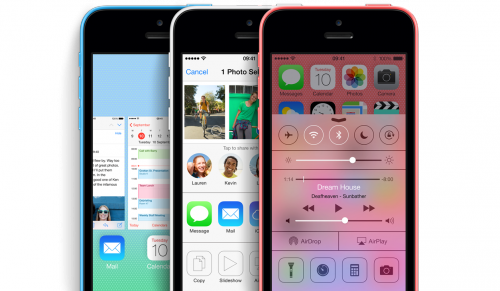 As IBM reports,
As a percentage of total online sales, iOS was more than five times higher than Android, driving 23 percent vs. 4.6 percent for Android. On average, iOS users spent $93.94 per order, nearly twice that of Android users, who spent $48.10 per order. iOS also led as a component of overall traffic with 32.6 percent vs. 14.8 percent for Android.
There's another interesting fact that deals with this year's holiday season - for the first time in the history, mobile traffic took as many as 48% of all online traffiс. This is 28.3% more than in the same period last year. Looks like in 2014 these figures will change even more radically.

Leave a comment