Only High-end 5.5-inch iPhone Will Get Dual Camera in 2017 - Analyst

According to the latest report shared by KGI Securities analyst Ming-Chi Kuo, the dual camera will likely be an exclusive option of the high-end 5.5-inch iPhone next year. The main reason for this is the price of the new sensor. Currently, the dual camera module costs over $30-40 and adding it to the smaller model will mean that Apple either increases the selling price or loses money.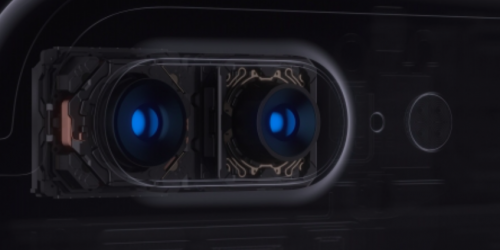 Ming-Chi Kuo also states that dual lens module is not a mass product yet, so its price will likely remain high both in 2016 and 2017. The analyst has a good track record, so I think his latest report is worth relying on.
While an attractive addition for avid picture takers and professional photographers, the iPhone 7 Plus dual-camera is not a mass-market killer application yet. Along with its high cost (estimated at over US$30-40) and the necessity for Apple to enhance the added value of high-end iPhone models, we expect only high-end new iPhone models (30-40% of them) to have a dual-camera next year.
Apple unveiled the iPhone 7 and iPhone 7 Plus on Wednesday. The pre-orders for both devices went live on Friday in the countries of the first wave of launch.
[via iClarified]

Leave a comment