Opening Web Links Can Crash or Freeze Apps on Devices with iOS 9.3

In addition to the recently discovered iOS 9.3 bug bricking older iPhones and iPads immediately after the update, a new flaw in the operating system was reported by a number of users on Saturday. As can be seen on the Apple Support Communities forum, many people talk about app crashes and freezes after clicking on Web links. The bug affects Apple's native applications, namely, Mail, Messages and Safari, as well as third-party software like Google Chrome.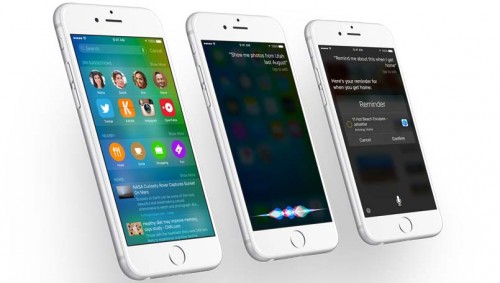 While newer hardware like iPhone 6, 6s and current generation iPad models appear most impacted, scattered reports claim older devices are experiencing the same hangups. An exact distribution of affected devices and iOS versions is not known, though Apple's support forums now contain multiple threads on the topic, one with more than 7,000 views.
Sources claim Apple is already aware of the issue and working on a permanent fix. As a temporary solution, one can try disabling JavaScript in Safari under Settings - Safari - advanced. Google Chrome users may try long pressing the link instead of just tapping it, but this works only from time to time.
[via AppleInsider]

Leave a comment