Pangu Team Teases iOS 10 Jailbreak [Images]

The Pangu team has recently demonstrated the untethered jailbreak of iOS 10. Unlike iH8Sn0w, who teased the jailbreak compatible only with older devices like the iPhone 5, the Chinese developers showed their jailbreak on the iPhone 6 and iPhone 6s that both feature new hardware. This means that the hackers used the exploits that are different from those utilized by iH8Sn0w earlier this year.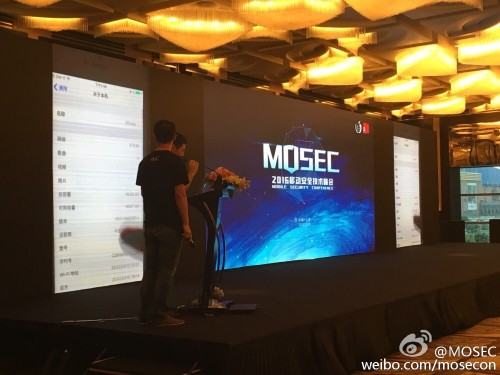 The new jailbreak was demonstrated during the MOSEC Security Conference in Shanghai. Unfortunately, it is currently unknown whether we will see a tool for iOS 10 jailbreak since this firmware version is still a beta and Apple may patch the vulnerabilities in the final build.
Following its presentation entitled, "The Lost Land of the Chain of Trust on iOS", Pangu's "One More Thing" was a demonstration of Cydia running on iOS 10.
Below you can take a look at several photos from MOSEC Security Conference showing Cydia launched on the iPhone running the pre-release iOS 10 version.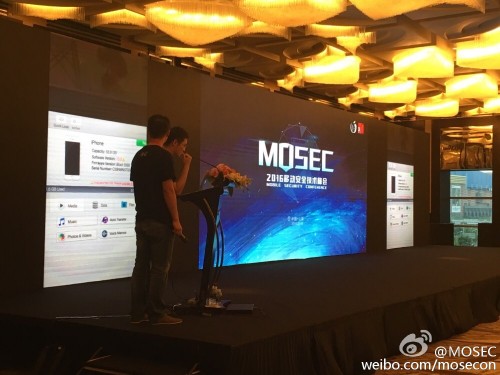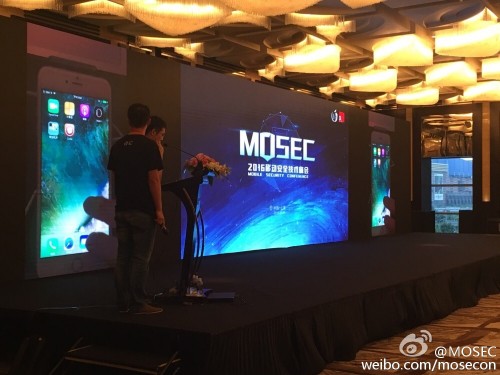 [via iClarified]

Leave a comment