Pegatron Will Boost Its Production Capacity to Help Apple Produce iPhones?

According the the latest report from Nikkei, Apple's supplier Pegatron is currently working hard to boost its production capacity. Such a step is caused by strong demand for the recently-released iPhone 6. Apart from manufacturing the 4.7-inch handset, this factory may also get orders for the production of the larger 5.5-inch model as Foxconn can't cope with such a massive load.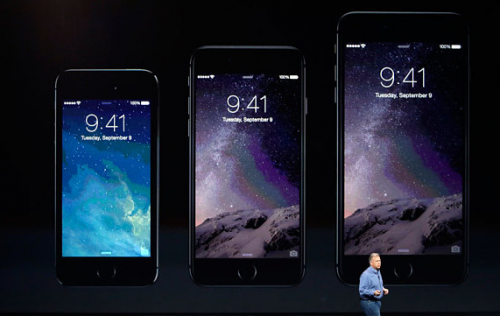 At the most-recent earnings conference call, Pegatron's Chief Executive Jason Cheng confirmed that the company has invested $200 million in the development of manufacturing capacity this year. Moreover, he said that a $300-million investment is planned for the next year.
Pegatron repeatedly has benefitted from strong iPhone sales with an increasing amount of revenue coming from its communications products division, which is responsible for smartphone and tablet production.
Previously, Pegatron had a status of the additional iPhone and iPad supplier with Foxconn being the primary one. Last year, however, it became Apple's main supplier of the iPhone 5c. We'll soon see what happens this year.

Leave a comment