Pent-up demand helps iPhone take top spot in UK market with 43% share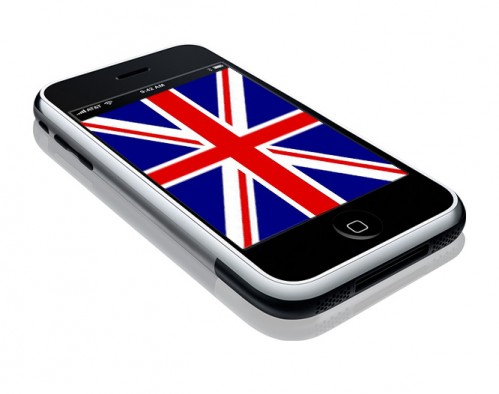 According to research firm Kantar Worldpanel ComTech, demand for Apple's iPhone 4S helped the company to push it market share in the UK to nearly 43% in October. Apple's U.K. market share increased 2.8 percent to 27.8 percent year-to-year and it is the first time since late 2010 when Apple's sales beat Android-based handset sales in the region.
"Apple took a whopping 42.8 percent share of all smartphone sales, giving it a significant lead over Android - a feat many thought was impossible," said Dominic Sunnebo, global consumer insight director at the firm.
About 75 percent of British customers who purchased an iPhone 4S in October already own a previous version of the device, with 14 percent upgrading from last year's iPhone 4. Sunnebo claims that the main driver for the sales of the iPhone 4S in the U.K. was the existing iPhone users. The second driver is rather long period between the launches of the iPhone 4 and 4S.

Leave a comment