Photos of future iPad 3 compared to iPad 2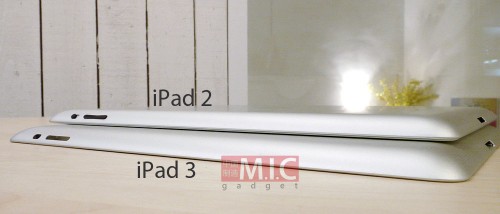 M.I.C. Gadget has posted some high quality photos comparing the iPad 2's back enclosure to the expected iPad 3's back enclosure.
Highlights:
iPad 3 bezel will be slightly narrower than the iPad 2′s bezel.
iPad 3 camera lens is noticeably larger than its predecessor.
The unit is about 1-1.5mm thicker.
The iPad 3 edges are tapered.
Take a look at the photos below: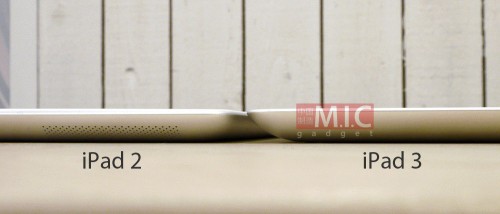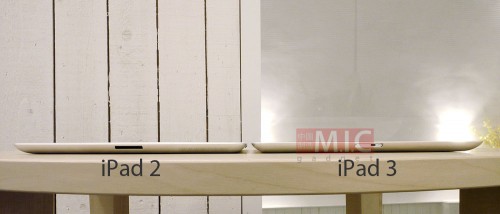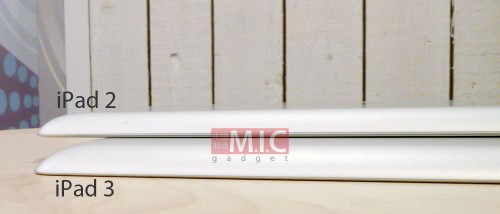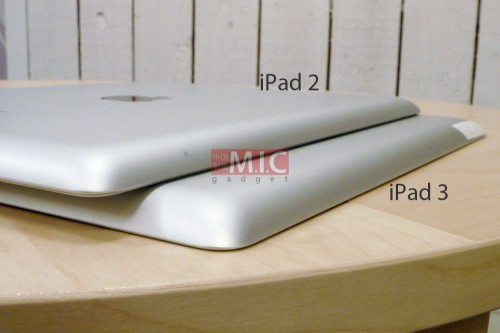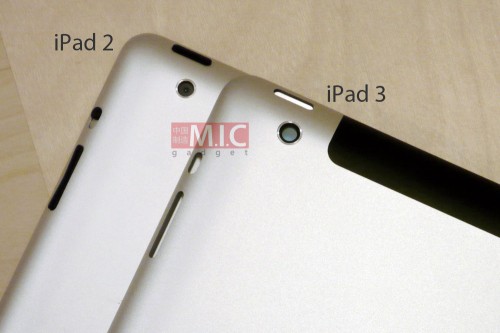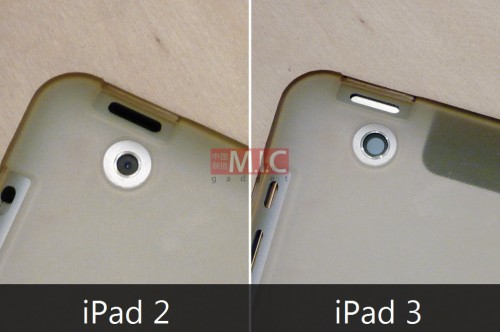 Leave a comment