iPhone 5 Due for Release in September-October Timeframe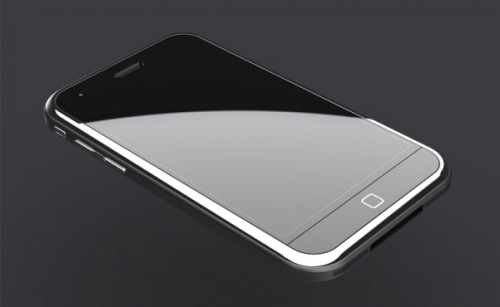 Citing a "reliable source", Japanese blog Macotakara reports that Apple is expected to launch its next-generation iPhone in September or October of this year, about a year after the debut of the iPhone 4S that was released in October of 2011.
According to Asian reliable source, next iPhone will be released in September or October, and this cycle seems to be kept for years.
MacRumors also heard from a representative of a supplier known to provide parts for the iPhone that Apple's ordering plans are pointing toward a launch of new hardware in the September.
Other source iMore last week also confirmed that had obtained information concerning Apple's plans for the next-generation iPhone launch. The site claims that Apple is targeting an October launch for an LTE-enabled iPhone 5, with that source also apparently having accurately named March 7 as the date of Apple's iPad 3 media event.
The claims of a September or October launch for the iPhone 5 directly contradict several previous rumors that had claimed Apple would be releasing the iPhone this summer, presumably at its Worldwide Developers Conference in San Francisco. That event that may be held during the week of June 11-15 this year, meaning that a product launch in the weeks after such an introduction would result in a very short lifecycle of only eight months for the iPhone 4S. Consequently, many have believed that Apple will indeed hold off on the iPhone 5 launch until later in the year as it did in 2011.

Leave a comment