Plants vs Zombies 2 gets 25 million downloads

On August 16 PopCap introduced the highly awaited Plants vs Zombies sequel.  Ten days ago it reached the level of sixteen million downloads. Today it was announced that the game was downloaded twenty-five million times. It means that nearly a million copies were downloaded every day.
It is also stated that the number of Plants vs. Zombies 2 downloads is bigger that the total number of  the original Plants vs. Zombies game.
In fact the two games can hardly be compared, as he original one is a paid-app, while the sequel can be downloaded for free from AppStore. The number of Plants vs Zombies 2 downloads is certain to grow once the game is released for Windows 8, Windows Phone 8 and Android platforms, which is expected to happen later this year or next one.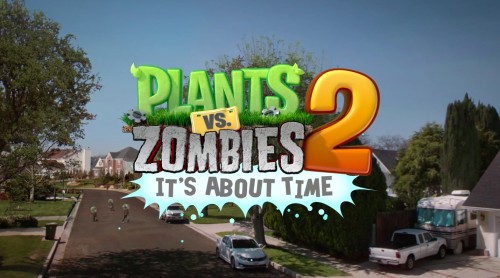 Leave a comment