Police Confirms They "Assisted" Apple In Lost iPhone 5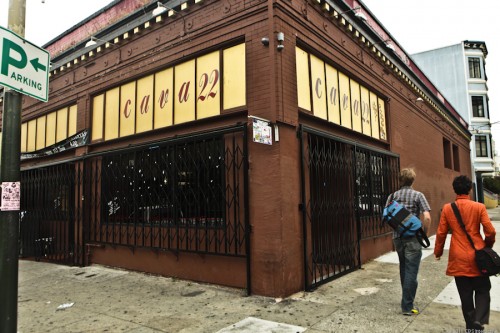 Today San Francisco Police Department spokesman Lt. Troy Dangerfield has confirmed that four officers "assisted" two Apple investigators in searching the house and car of Sergio Calderòn, who was claimed to have found the prototype of the iPhone 5.
Dangerfield says that, after conferring with Apple and the captain of the Ingleside police station, he has learned that plainclothes SFPD officers went with private Apple detectives to the home of Sergio Calderón, a 22-year-old resident of Bernal Heights. According to Dangerfield, the officers "did not go inside the house," but stood outside while the Apple employees scoured Calderón's home, car, and computer files for any trace of the lost iPhone 5. The phone was not found, and Calderón denies that he ever possessed it.
Apple found out through GPS signal that the lost phone was in Calderón's house. Calderón told that one of six men, who came in his house in order to find the iPhone 5 prototype, gave him his phone number. Later this man was identified as an investigator employed by Apple.
The visitors also allegedly threatened him and his family, asking questions about their immigration status. "One of the officers is like, 'Is everyone in this house an American citizen?' They said we were all going to get into trouble," Calderón said.

Leave a comment