Retina iPad mini is Expected to Be More Popular than iPad 5

Apple's second-gen iPad mini with Retina display is expected to be an extremely popular device among customers. Some experts even claim that the new 7.9-inch tablet can easily outsell the full-sized iPad 5, which is likely to be released October 22.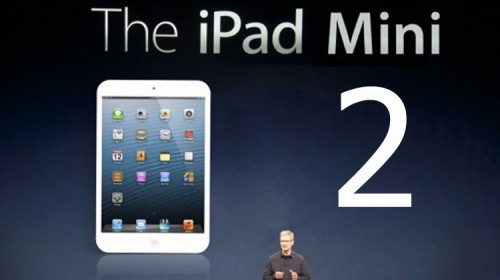 Amit Daryanani of RBC Capital Markets is one of those experts. According to AppleInsider,
He sees the Retina iPad mini outselling the fifth-generation iPad by nearly two to one this holiday season, with the iPad mini taking a 65 percent share of Apple's overall tablet sales, and the 9.7-inch variety accounting for the remaining 35 percent.
Nevertheless, there could be some issues connected with the "small" iPad release. You see, Apple's suppliers may encounter difficulties with the new device manufacturing due to its Retina display. Taking into account the production load these Asian companies have to carry these days, delays in shipment seem to be quite real.

Leave a comment