Apple's Cutting iPhone 5c Production - Rumor

According to Reuters and The Wall Street Journal, Apple has asked its two main suppliers - Pegatron and Hon Hai - to cut the production of the iPhone 5c in the fourth quarter. Moreover, there's some information connected with the Apple's new flagship that can be found in one of the reports.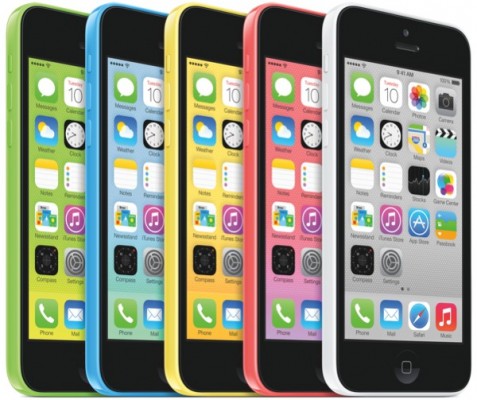 Pegatron Corp, which assembles many of Apple's iPhone 5Cs, had seen orders reduced by less than 20 percent, the source told Reuters on Wednesday, declining to be identified because the information is sensitive.

Hon Hai Precision Industry Co, Apple's other major assembly contractor for the 5C, has had its orders for the same period reduced by a third, the Wall Street Journal reported.

However the newspaper, quoting two Hon Hai executives, added that Apple had raised orders for the 5S for the fourth quarter.
Apple has made the right choice - if the plastic smartphone is not as popular as it was expected to be, then it's time to cut the production.

Leave a comment