RIM hiring iOS developers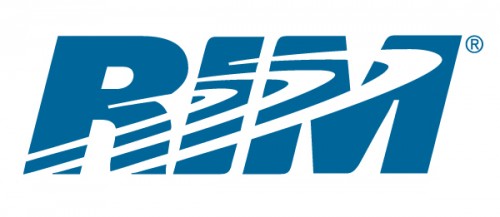 Research in Motion has recently posted a job listing on its website that reveals that the BlackBerry maker is looking to hire developers for an undisclosed iOS enterprise app to be distributed through Apple's App Store. A RIM spokesperson confirmed the rumours. As he said, "the company is indeed developing an iPhone app as part of its BlackBerry Mobile Fusion project."
Along with the usual coding and communication skills, requirements called for a candidate well-versed in creating apps for both the iPhone and the iPad.
While the exact responsibilities of the job are vague, the position could be related to the company's Mobile Fusion security software that was introduced in 2011. The software, which is intended to run on both iOS and Android devices, is aimed at corporate customers and extends device management beyond the company's own BlackBerry products.
Noteworthy, the job listing, which was posted on Tuesday only, was removed already by Thursday.
RIM's market share is reducing, and the company is struggling to survive in a world dominated by the iPhone and similar Android handsets. Some analysts even expect that the company may shift toward data services instead of hardware.

Leave a comment