Rumors About Release of TaiG Jailbreak Tool for iOS 8.2 Are False - TaiG Team

Earlier this week, rumors appeared on the Internet suggesting that the TaiG Jailbreak Team would release a jailbreak for iOS 8.2 within few days. These rumors surfaced on the Internet ahead of Mobile Security Summit (MSS), which was held in Beijing, China on March 27th and where the hackers discussed the possibility to create a platform for communication among world's most prominent jailbreak developers.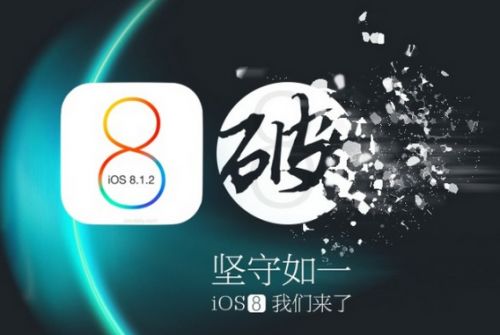 The TaiG team on Saturday issued an announcement for users advising them to stay away from all the utilities for iOS 8.2 jailbreak. The hackers revealed that there are no legitimate jailbreaking tools for the aforementioned iOS version at the moment.
Here's what the TaiG Jailbreak Team said:
The development and release of a jailbreak tool was restricted to several factors, however what TaiG Jailbreak Team wanted is to release the jailbreak of iOS 8.2 as soon as possible.

But at present, rumors about TaiG Jailbreak Team has already released the iOS 8.2 Jailbreak Tool were spreading in the internet. Any information outside of TaiG Jailbreak Team official news channel should not be trusted.
I suggest that you should not download any utilities for jailbreak before you see official confirmation of their release from trusted developers on our website. Stay on the safe side!
[via iClarified]

Leave a comment