Russia's Megafon Contract with Apple - Details

Russia's second largest carrier, Megafon, has signed a deal with Apple to sell iPhones in Russia, Reuters report. According to the terms of this deal, Megafon will buy at least 750,000 iPhone units from Apple over the next 3 years and try to resell them to Russian customers.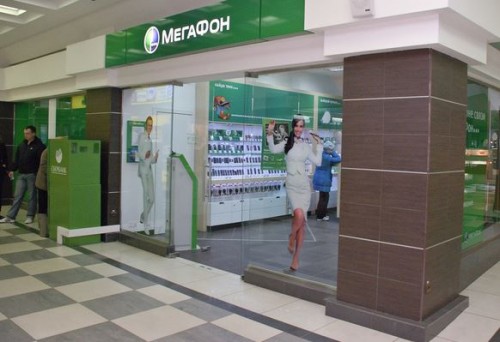 It should be noted that the contract was signed in January, however, its details surfaced on the Internet only last week.
Apart from guaranteeing purchases, the Russian company also committed to spending around 1 billion rubles ($28 million) on marketing, advertising and promotion of Apple smartphones over the three-year period to the end of 2016, it said in a 2013 financial report released on Wednesday.
Megafon stopped carrying iPhone in 2009. After 4 years of thinking, one of the Russia's largest carriers decided to return and re-sign the contract with Apple. And this is good news for both companies and customers, I guess.

Leave a comment