Samsung and GlobalFoundries to Produce Apple's A9 Chips in 2015

According to what people familiar with the matter say, Samsung and GlobalFoundries will start producing Apple's 14-nanometer A9 chips in 2015. Apart from these companies, two more firms may get a chance to supply Apple with processors for its smartphones and tablets. These firms include Taiwan Semiconductor Manufacturing Company (TSMC) and Intel.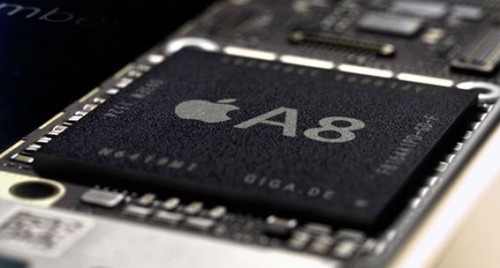 Samsung and GlobalFoundries have landed orders from Apple to produce the 14-nanometer A9 processor starting next year, reports DigiTimes. The 14nm chips will be rolled out of GlobalFoundries' Fab 8 factory in Malta, New York, which Samsung will also use to produce Apple's A-series chips.
Apple is expected to use a new 14-nanometer processor in the manufacture of its iPhones and iPads. If to speak about the upcoming iPhone 6, iPad Air 2 and iPad mini 3, they will be equipped with 20-nanometer Apple A8 chips produced by TSMC.
[via MacRumors]

Leave a comment