Samsung and Google Delay Android Handset Launch in Wake of Steve Jobs' Death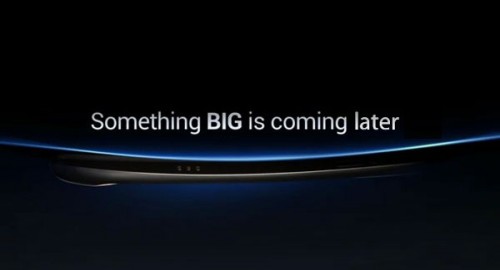 Samsung and Google announced that they would cancel a special event which is scheduled for Tuesday and at which the companies were going to introduce their new handset Nexus Prime. The particular feature of this smartphone is the brand new software, Google's latest "Ice Cream Sandwich" version of Android. Rumors immediately turned to the possibility that the companies postponed the launch in respect for Steve Jobs who passed away on October 5th.
Samsung and Google decide to postpone the new product announcement at CTIA Fall. We agree that it is just not the right time to announce a new product. New date and venue will be shortly announced.
AllThingsD has confirmed that speculations. The site claims that Samsung and Google did indeed cancel the event due to Jobs' death.
The decision to postpone things was made late last night at the top levels of both companies, sources said, with Jobs' death being the reason. There are no delays with the product itself, sources insisted.
But Apple is not going to cancel its plans for the iPhone 4S, having started accepting pre-orders for the device.

Leave a comment