AT&T sold 200,000 iPhone 4S in just first 12 hours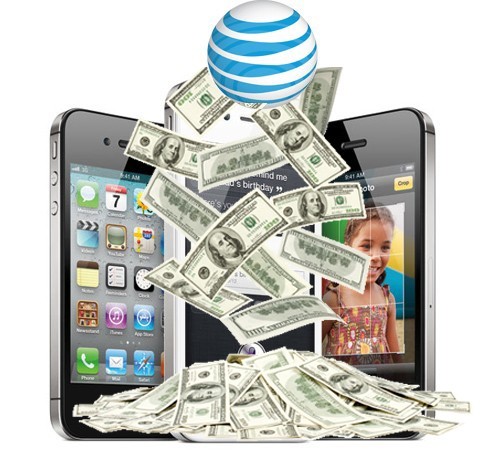 AT&T has officially announced that they have processed 200,000 pre-orders for the iPhone 4S. It looks like new Apple smartphone is the most successfully launched iPhone yet. These 200,000 orders only come during the first 12 hours of sales
AT&T has seen extraordinary demand for iPhone 4S with more than 200,000 preorders in the first 12 hours alone, the most successful iPhone launch we've ever had. It's obvious customers like AT&T's 4G network, which is the only one that lets their iPhone download twice as fast and talk and surf simultaneously.
These numbers don't include Apple's own online pre-orders or the orders through Verizon Wireless and Sprint.
The iPhone 4S officially launches on Friday, October 14th.

Leave a comment