Samsung Announces Galaxy S6 and Galaxy S6 Edge

Samsung has just announced its two new flagships, namely, Galaxy S6 and Galaxy S6 Edge. This happened at the annual conference called Mobile World Congress. Both devices are thinner and lighter than their predecessors, moreover, they feature new metal and glass bodies, better cameras and serious hardware improvements. And yes, in terms of design, they look very similar to the iPhone 6.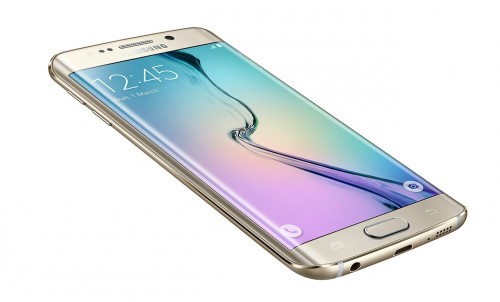 Anyway, let's try not to take their look into account and talk about the specs. Both Galaxy S6 and Galaxy S6 Edge have 5.1-inch Super AMOLED screens with the resolution of 2560×1440 and pixel density of 577 ppi. They both have an eight-core Exynos 64-bit processor, 3GB of RAM, 32GB to 128GB of internal storage, the support of NFC, Category 6 LTE, Wi-Fi, and Bluetooth LE. The Galaxy S6 has a 2.550 mAh battery and the Galaxy S6 Edge has a 2.600 mAh battery. Apart from that, both handsets are equipped with a fingerprint sensor, which is used to secure payments users can make using a new service called Samsung Pay and Android 5.0 Lollipop.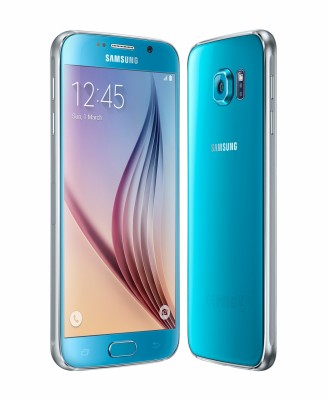 What is interesting about new smartphones is that they lack MicroSD slot as well as a removable battery. In the past, these features used to be the most promoted ones as the opposition to Apple's iPhone. Looks like the guys from South Korea have changed their minds and decided to copy not only the design of Apple's handset, but also some of its internal features.
What do you think about the recently announced device? Leave your comments below.

Leave a comment