Samsung cannot produce enought A8 processors

According to a source in Taiwan, Samsung will not produce A8 processor for Apple because of low production yields.
TechNews Taiwan reports:
Samsung is currently the main problem facing the problem of low yield in its 20nm manufacturing process, not the title at Apple's demands, the need for an appropriate portion of A8 processor orders to TSMC, but based on recent progress news, Samsung was forced to abandon the orders may be more than just part of A8, A8 processor is probably all be produced by TSMC.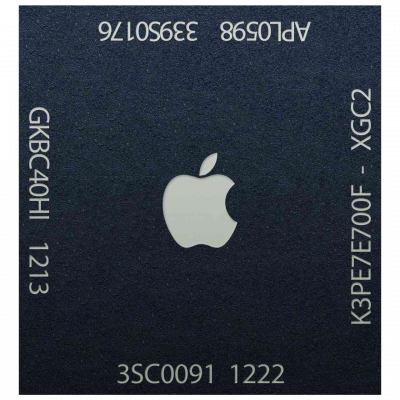 TSMC can boast the fastest production of the required processor. It has improved the yield results by 50-70%.
As for the production of A9 processors, Apple will not rely on  Samsung alone in order to "to avoid excessive concentration of a single vendor."

Leave a comment