Apple Might Acquire Basis Science - Rumor

A company behind Basis Health Tracker Watch called Basis Science is currently on sale, TechCrunch reports. The company officials have spoken to a number of tech giants, namely, Apple, Google and probably even Microsoft and Samsung about a possible sale, however, it is still unclear if any of the companies agreed.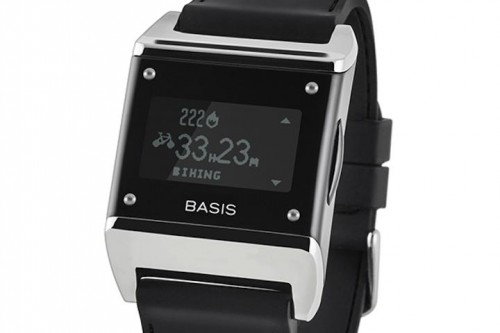 According to what iClarified reporters write:
While it's unclear if Apple is interested, the company has been on a major acquisition and hiring spree as it prepares to launch its iWatch. The smartwatch is widely expected to feature sensors that would monitor vital signs and fitness less.
If to speak about Basis Health Tracker Watch, this is the device that can boast of Optical Blood Flow, 3-Axis Accelerometer, Perspiration Monitor and Skin Temperature sensors. These sensors are developed to help you monitor your health.

Leave a comment