Apple Rejecting Flappy Bird Clones

Apple is currently rejecting apps, which in their name use a word-combination "Flappy Bird" or something similar to it. Apart from that, it seems to be impossible to add a game to the App Store, which resembles the recently deleted one.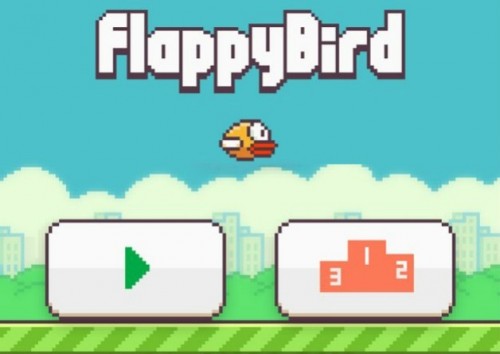 As noted by 9to5Mac,
According to Apple, the apps are rejecting for "attempt[ing] to leverage a popular app." Can't really argue with that logic. It's not the first time Apple has made sweeping rules for a very specific, popular app category.
It is interesting that four out of top ten free applications on the App Store are Flappy Bird clones. Probably this is another reason for rejecting new apps.
Flappy Bird, an extremely popular game with simple plot and interface, has been recently removed from the store by its author - Dong Nguyen. As he said himself, it has become too "addictive".
Have you ever had Flappy Bird installed on your device? Leave your answers below.

Leave a comment