Samsung to Produce 75% of A9 Chips for New iPhones and iPads

About a month ago, a rumor appeared on the Internet, which suggested that Samsung will become Apple's primary A9 chip supplier. Although this rumor contradicted with previous reports from reliable insiders, who believed both Samsung and Taiwan Semiconductor Manufacturing Company (TSMC) would supply the company from Cupertino with chips for next-generation iPhones and iPads, it looked quite plausible.
Yesterday, a new report from a South Korean newspaper called Maeil Business was spotted on the Net. According to this report, Samsung will get 75% of orders for the production of the A9 chip. The same report also notes that the processor for the new iPhone and probably iPad Air and iPad mini may be manufactured at the factory in Austin, Texas.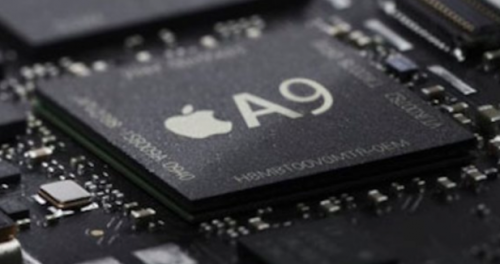 The A9 should be built on Samsung's 14-nanometer process technology, as opposed to the 20-nanometer tech used in the existing A8 and A8X chips that power Apple's latest iPhones and iPads.
Apple is expected to release the next-gen iPhone, full-size iPad and iPad mini later this year. All of these devices will reportedly feature the A9 chip produced by Apple's main market rival.
[via iDownloadBlog]

Leave a comment