Apple Sold More iPhones in China Than in America in Fiscal Q1 2015?

As you probably know, Apple is expected to announce its financial results in the first fiscal quarter of 2015 on Tuesday, January 27th. Today, a new report has been released by the Financial Times reporters, which suggests that the guys from Cupertino may have sold more iPhone 6 and iPhone 6 Plus units in China than in the USA in the last quarter. This happened for the first time in the history of the company. Still, it should be noted that the report is based on the analysts' estimates and rumors, that is why I suggest that you should take it with a few pinches of salt.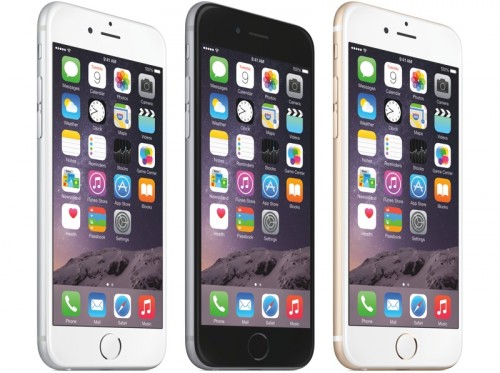 As noted by the experts, Apple's iPhones occupied 36% of market in China and 24% of their native U.S. market. As it turns out, China is not just one of the most important markets for Apple. It is indeed the most important one.
According to analysts from financial firm UBS, China accounted for 36 percent of iPhone shipments in the most recent quarter, compared to 24 percent for the U.S. The analysts also compared the numbers to 2013, noting that a year before China accounted for only 22 percent of shipments with the U.S. at 29 percent.
If you're interested in the actual number of iPhones sold in the first fiscal quarter of 2015, stay tuned as tomorrow I will tell you about them. Moreover, I will also tell you about Apple's earnings.
[via MacRumors]

Leave a comment