Samsung to Produce Chips for Next-Gen iPhones - Bloomberg

According to the latest report from Bloomberg, Samsung will produce A9 chips for the next-generation iPhones. Today's report has finally confirmed previous rumors, which suggested that Apple would switch from Taiwan Semiconductor Manufacturing Company (TSMC) to Samsung.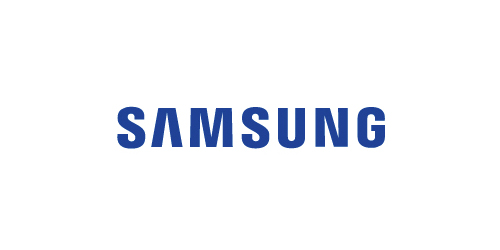 Samsung Electronics Co. will manufacture the main chip in Apple Inc.'s next iPhone model, regaining a customer previously lost to Taiwan Semiconductor Manufacturing Co., people with direct knowledge of the matter said.
The processors for Apple's iPhones are expected to be manufactured at one of Samsung's factories in South Korea. The tech giant will also give some orders to its partner firm called Globalfoundries and in such a way will let Apple avoid chip constraints. Looks like Apple's short-term partnership with TSMC, which allowed the guys from Cupertino to become less dependent from their main market rival, will be over later this year.
Neither Apple, nor Samsung haven't yet commented on the rumors about their future partnership. However, this means that the deal between these two tech giants is yet to be signed.
[via Bloomberg]

Leave a comment