Only 5.5-inch iPhone 6s Plus Will Feature Force Touch - Rumors

According to the latest rumors shared by people familiar with the matter, the guys from Cupertino may add Force Touch only to their 5.5-inch iPhone 6s Plus. The same sources claim that TPK, a firm, which produces 90% of Force Touch sensors for the Apple Watch, will later this year report record-breaking profits because of the orders for suchlike sensors for the next-generation iPhones. What is interesting about these sensors is that they are nearly three times more expensive than those for the wearable device.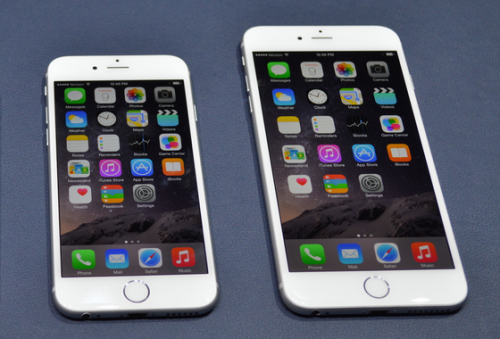 Previous rumors had suggested that Apple will be adding Force Touch to both its new iPhones this fall; however, it's possible that the company wants to further distinguish its iPhone Plus as a higher end product. The iPhone 6 Plus already boasts a better camera than the iPhone 6.
As you probably know, Apple is expected to release the 4.7-inch iPhone 6s and the 5.5-inch iPhone 6s Plus this fall. Apart from these two devices, the guys from Cupertino may also release a cheaper 4-inch iPhone with an A8 processor on board. Such rumors, however, haven't yet been confirmed by reliable sources, so suggest that you should take them with a few pinches of salt.
[via iClarified]

Leave a comment