Samsung to Unveil Siri Rival Alongside Galaxy S8

According to the latest report from Reuters, Samsung will introduce the AI-based virtual assistant alongside the Galaxy S8. It will be called Bixby and most likely, Apple and Google will get a new powerful rival.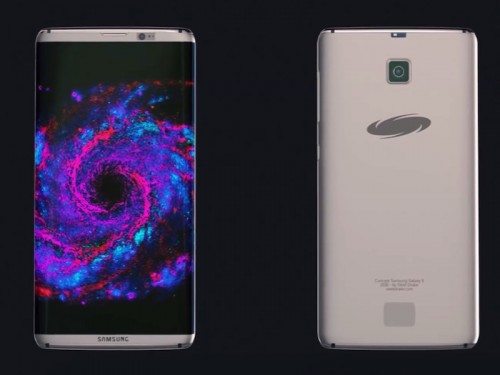 The system will be based on the technologies developed by Viv Labs, a company that was founded by the creators of Siri. Bixby will work on the Galaxy S8, new wearable devices, and even some home appliances, Samsung executives say. The virtual assistant will support the integration of third-party apps and learn user's habits with time to offer better experience.
Samsung did not comment on what types of services would be offered through the AI assistant that will be launched on the Galaxy S8, which is expected to go on sale early next year. It said the AI assistant would allow customers to use third-party service seamlessly.
Apple is said to be working on a new AI-engine for Siri, however, currently, Google Assistant on new Pixel and Pixel XL works a bit better, especially with the context-based queries.
[via Reuters]

Leave a comment