Seas0nPass Updated to Perform Untethered Jailbreak of Apple TV 2G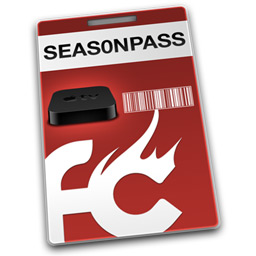 FireCore has announced an update to Seas0nPass that provides an untethered jailbreak for the latest 5.0.1 (5.1.1) firmware for the Apple TV 2G. Unfortunately Seas0nPass is not yet compatible with the new ATV3.
Which plugins are currently supported on 5.0.1?
Couch Surfer (works)
Last.fm (works)
Maintenance (works)
Media Player (works)
NitoTV (works)
Plex (works)
RSS Feeds (works)
Rowmote (works)
Weather (works)
XBMC (works)
Overflow (not working)
Remote HD (not working)
You can get Seas0nPass from here:

Leave a comment