Siri on iOS 11 to Feature iMessage Integration, AI, and Machine Learning – Rumor

According to the latest rumor shared by The Verifier (via 9to5Mac), Siri on iOS 11 may support iMessage and be capable of learning from habits and behaviour of users. Adding AI and machine learning capabilities to Apple's virtual assistant may improve its contextual awareness and functionality, the report suggests.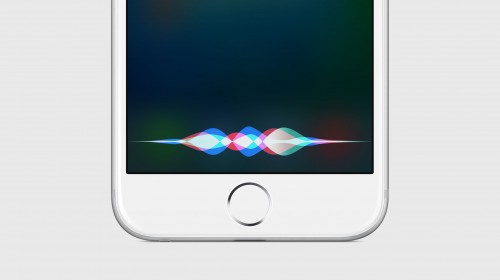 Siri on iOS 11 may become more proactive and learn constantly using all devices connected via user's iCloud account. This means that the information will be gathered from all macOS, tvOS, and watchOS devices.
Protecting user's privacy and sensitive data is an issue Apple has to solve if it plans to rollout the revamped Siri later this year.
The report comes from an Israeli Apple blog, so it's hard to say whether iOS will indeed feature iMessage integration, AI, and machine learning features.
We may find out more about iOS 11 in June, after Apple announces new software at WWDC conference.

Leave a comment