TSMC to Start A11 Chip Volume Production in April

According to the latest report shared by the Economic Daily News (via DigiTimes), Taiwan Semiconductor Manufacturing Company (TSMC) will start the volume production of the A11 chip in April. The processor will be used in the upcoming iPhone 8 and iPhone 7s, the sources claim. By July, the supplier should produce 50 million chips. By the end of this year, the number of new processor produced by the company is expected to reach 100 million units.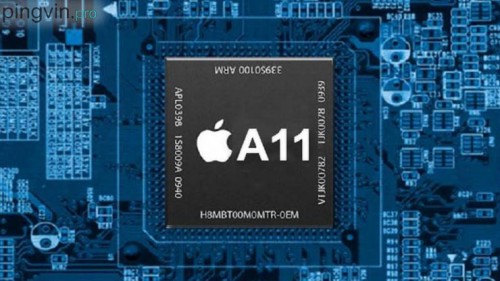 The components for the iPhone 7 and iPhone 7 Plus are manufactured using the 16-nanometer process, while those for the next-generation iPhone will be made using the 10-nanometer process. TSMC is rumored to be the sole A11 chip supplier.
Apple will unveil the iPhone 8 along with the iPhone 7s and iPhone 7s Plus in September.
[via MacRumors]

Leave a comment