Siri to Offer Crowd-Sourced Answers to Users

According to the U.S. Patent and Trademark Office, Apple is currently working on a technology that will improve Apple's virtual assistant called Siri. A patent filing published on Thursday shows that the company from Cupertino is planning to use crowd-sourced information to find answers to the toughest user queries.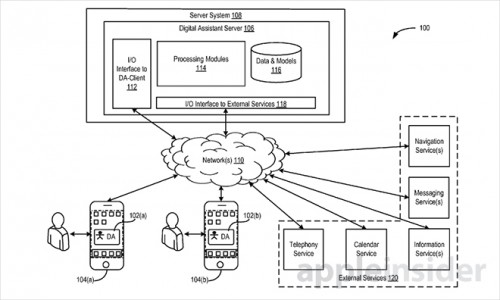 As you probably know, Siri currently uses Yahoo!, WolframAlpha, Bing and other online services to look for information. What Apple suggests is using crowd-sourced answers to uncommon or tricky questions.
AppleInsider writes that:
Titled "Crowd sourcing information to fulfill user requests," the application is a primer on how the virtual assistant can request, gather and store data from a number of crowd sourcing, or "CS," information services.

As explained by the document, the digital assistant requires a natural language processing system, knowledge base and artificial intelligence to function satisfactorily. Any of these facets can hinder operation and, in some cases, produce unsatisfactory answers. It is in these scenarios that a CS information service can be deployed.
Well, Siri already knows where to hide a dead body. The new technology will probably provide us with answers to more complicated questions.

Leave a comment