sn0wbreeze: PwnageTool for Windows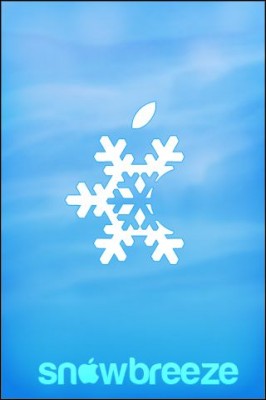 iH8sn0w is working on a new project called sn0wbreeze. This will be a port of PwnageTool for Windows. Here are couple quotes from twitter:
iH8sn0w The new project that we are working on is sn0wbreeze. It is basically PwnageTool for Windows. Our ETA is October 12.
iH8sn0w Sn0wBreeze will Support iPod Touch 2G running 3.1 OTB!!! Not the 3G[S]!
With sn0wbreeze it will be possible to create custom firmware under Windows and use it for firmware 3.1 jailbreak.
UPDATE: Download it here.

Leave a comment